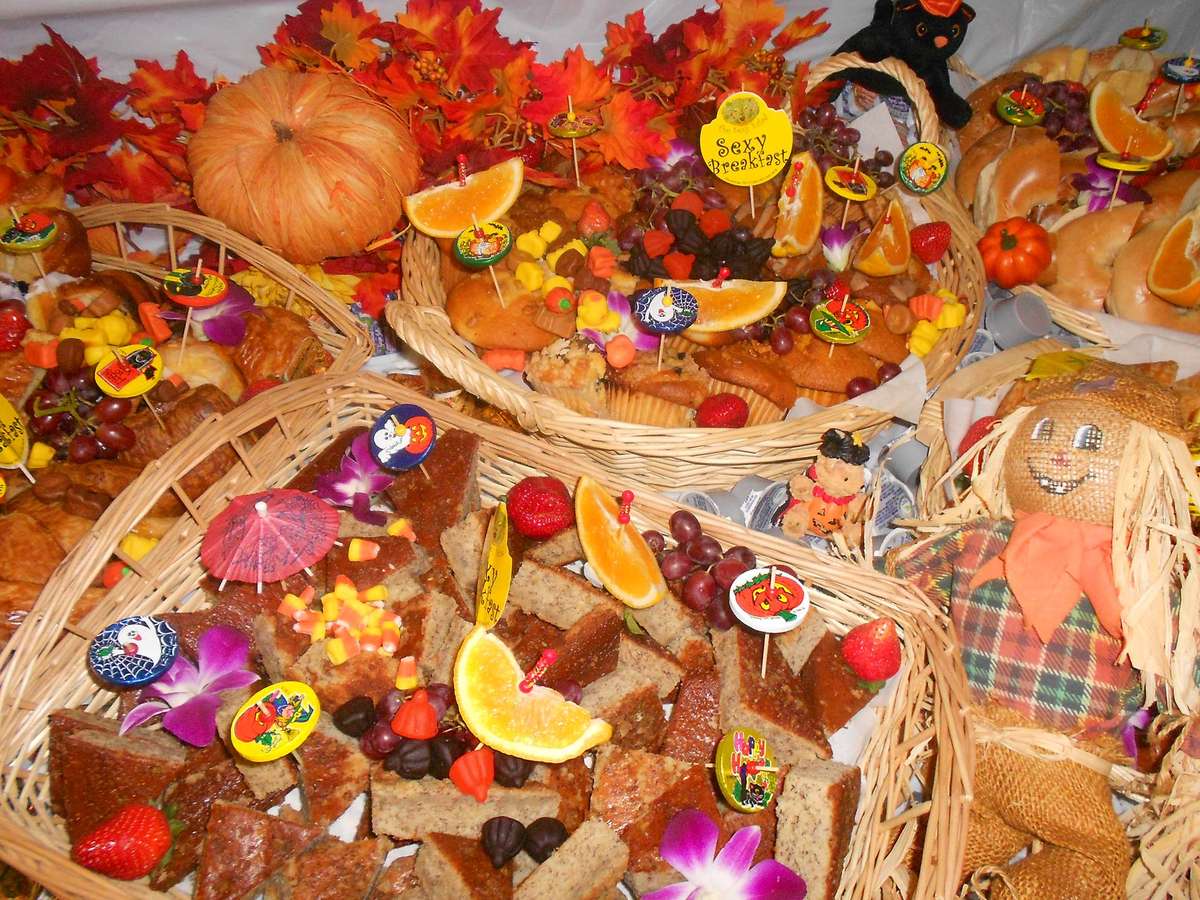 Catering
We are very proud of the reputation that we earned for providing exceptional catering products and services. The Sexy Salad Catering Company has grown exponentially over time from what was originally a few baskets and platters to our local clients to where we are today providing complete catering servcices throughout Long Island to both our corporate clients as well as our residential customers.
Our growth has come from our clients who have not only demanded the very best, but also a wide variety of options for the many different specific needs throughout the calendar year.
We are now catering your client meetings, staff parties, communions, weddings showers, graduations, and all the events that are important enough to hire only the best. This menu is not designed to be a complete lisiting of our offerings, but rather as a guideline to help you become familiar with our services.
We are always looking to improve our skills, services and offerings and we continue to search for these opportunities. We encourage you to bring your thoughts to our catering specialists and continue to challenge us.
Whether you are one of our regular clients or are brand new to our family, we are excited to work with you. We believe we can do an excellent job for you and that you can be proud to know that you have hired the best in the business for your event.
Sincerely,
John and Lisa Robertson